Environmentally-friendly "Next Generation Meat" market grows five-fold
Have you tried meat made from plants yet? Even a major miso manufacturer has joined the market.
皆さんは、もう口にされたでしょうか。植物で作ったお肉。大手みそメーカーも販売を始めました。一見、普通の「牛丼」ですが・・・。そう、お肉を一切使わず、味や食感を再現した"次世代の牛丼"です。  販売しているのは東京・新宿にあるキッチンカー。週2日、ランチタイムにオープンしています。皆さんは初めて食べる"次世代牛丼"に興味津々。。。 
つつく
---
Vegan Wagyu beef? Scientists in Japan 3D-print it
Reuters - Oct 10
Wagyu beef could soon have a vegan alternative thanks to scientists at Japan's Osaka University who have been 3D-printing this lab-grown meat.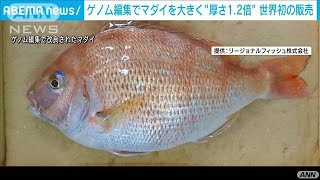 Gene-edited sea bream set for sale in Japan
thefishsite.com - Sep 23
A startup that has edited the genes of red sea bream so that they produce a thicker fillet has announced plans to start selling the fish in Japan.
Japanese Puffer Fish Farm - Amazing FUGU Fish Farming in Japan
Noal Farm - Sep 20
The highly toxic puffer fish, or fugu, is the most dangerous meal you can have in Japan. In Japan, eating poisonous puffer fish (fugu) has been likened to thrill-seeking but have a non-toxic farmed version catch on.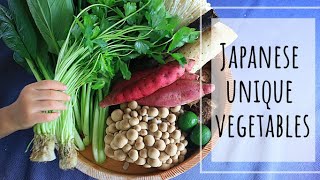 18 unique vegetables you may not find outside of Japan
Miwa's Japanese Cooking - Sep 19
Vegetable in Japan are sometimes very unique. Each season we have different type of vegetables in Japan. I hope this video will motivate you to try new vegetables you never tried before.
Vending machine offers edible insects
NHK - Sep 16
Foods with insect extracts and edible insects are being sold in vending machines across Japan.