Vending machine offers edible insects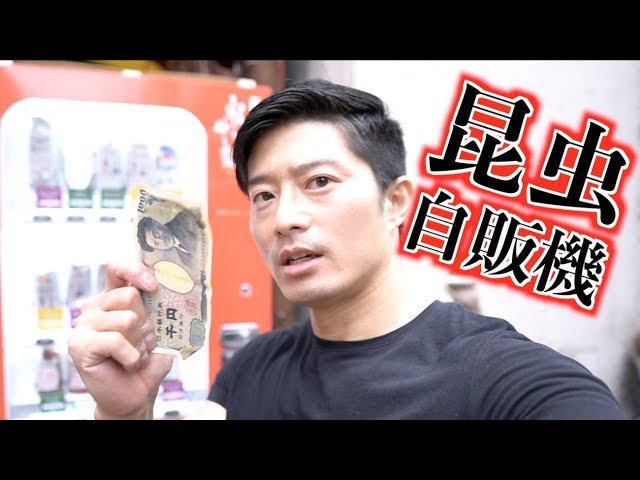 Foods with insect extracts and edible insects are being sold in vending machines across Japan.
One such vending machine was installed in Miyaki Town, Saga Prefecture, western Japan on Tuesday. It is said to be the first edible insect vending machine in the prefecture.
It is offering 12 types of whole insects, including bamboo caterpillars, crickets and water beetles.
They are fried and sold in bottles for 1,000 yen, or about nine dollars. Each bottle contains around 20 to 30 bugs.
Insects have been drawing attention as an alternative source of protein to solve the global food shortage.
Koga Takahiko, who set up the vending machine, said many people tend to dislike insects, but they taste good. He described them as rich in protein, minerals and nutrition, and expressed hope they will become accepted.
---
Vegan Wagyu beef? Scientists in Japan 3D-print it
Reuters - Oct 10
Wagyu beef could soon have a vegan alternative thanks to scientists at Japan's Osaka University who have been 3D-printing this lab-grown meat.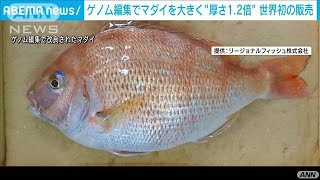 Gene-edited sea bream set for sale in Japan
thefishsite.com - Sep 23
A startup that has edited the genes of red sea bream so that they produce a thicker fillet has announced plans to start selling the fish in Japan.
Japanese Puffer Fish Farm - Amazing FUGU Fish Farming in Japan
Noal Farm - Sep 20
The highly toxic puffer fish, or fugu, is the most dangerous meal you can have in Japan. In Japan, eating poisonous puffer fish (fugu) has been likened to thrill-seeking but have a non-toxic farmed version catch on.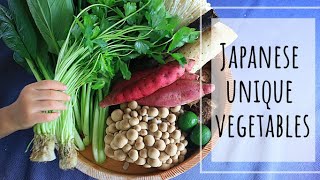 18 unique vegetables you may not find outside of Japan
Miwa's Japanese Cooking - Sep 19
Vegetable in Japan are sometimes very unique. Each season we have different type of vegetables in Japan. I hope this video will motivate you to try new vegetables you never tried before.
Vending machine offers edible insects
NHK - Sep 16
Foods with insect extracts and edible insects are being sold in vending machines across Japan.