Japan's food exports hit record high in Jan.-Jun.
Japan's food exports soared in the first half of the year as the economies of trading partners like the US and China continued to recover. The export figure for the January-to-June period hit a record high.
People familiar with the data say the total value of agriculture, forestry, and fishery products sold overseas was over 577 billion yen, or nearly 5.3 billion dollars.
That is 31.6 percent higher in yen terms from a year earlier. The figures include items sold on the Internet.
Demand has been rising in China and the US as economic activity returns, despite infections still spreading around the world.
The people with knowledge of the matter say businesses are exporting more food items to be consumed at home, as people refrain from eating out.
Shipments of alcoholic drinks, such as whisky and sake, jumped by 83 percent. Beef exports were up 119 percent. Those of scallops were up 74 percent.
Hong Kong was the top export destination, with a value of over 940 million dollars. China was a close second, followed by the US and Taiwan.
Japanese
---
Vegan Wagyu beef? Scientists in Japan 3D-print it
Reuters - Oct 10
Wagyu beef could soon have a vegan alternative thanks to scientists at Japan's Osaka University who have been 3D-printing this lab-grown meat.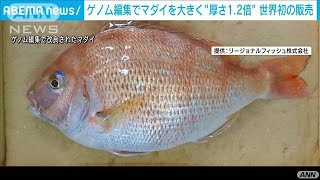 Gene-edited sea bream set for sale in Japan
thefishsite.com - Sep 23
A startup that has edited the genes of red sea bream so that they produce a thicker fillet has announced plans to start selling the fish in Japan.
Japanese Puffer Fish Farm - Amazing FUGU Fish Farming in Japan
Noal Farm - Sep 20
The highly toxic puffer fish, or fugu, is the most dangerous meal you can have in Japan. In Japan, eating poisonous puffer fish (fugu) has been likened to thrill-seeking but have a non-toxic farmed version catch on.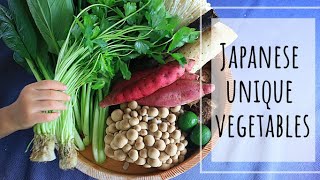 18 unique vegetables you may not find outside of Japan
Miwa's Japanese Cooking - Sep 19
Vegetable in Japan are sometimes very unique. Each season we have different type of vegetables in Japan. I hope this video will motivate you to try new vegetables you never tried before.
Vending machine offers edible insects
NHK - Sep 16
Foods with insect extracts and edible insects are being sold in vending machines across Japan.