How Much Arsenic in Rice is Too Much?
Strategies to reduce arsenic exposure from rice.
---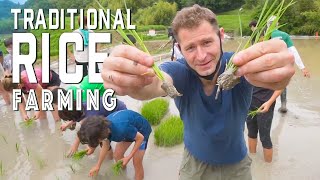 How the Ancient Japanese planted rice- and how we can see it today
WAO RYU!ONLY in JAPAN - Jun 20
In this video we are going to visit the peace and nature NPO organic farm in Kobe Japan.
Learning To Make Japan's Award Winning 1st Class Sushi | Temari Style Ball Sushi
WAO RYU!ONLY in JAPAN - May 23
Most people are best acquainted with Japan's nigiri sushi or the very popular more western style of preparation where sushi is prepared as a roll (maki style).
Japanese Decorative Sushi Story | Saiku Style
ONLY in JAPAN - Apr 10
This variety of sushi is a lost art and unknown outside Japan. The elaborate designs and use of the ingredients create beauty from food. This is SAIKU SUSHI and was quite popular in the Showa era but has sadly disappeared.
Emperor sows rice seeds at palace
NHK - Apr 07
Japan's Emperor Naruhito has planted rice seeds at the Imperial Palace.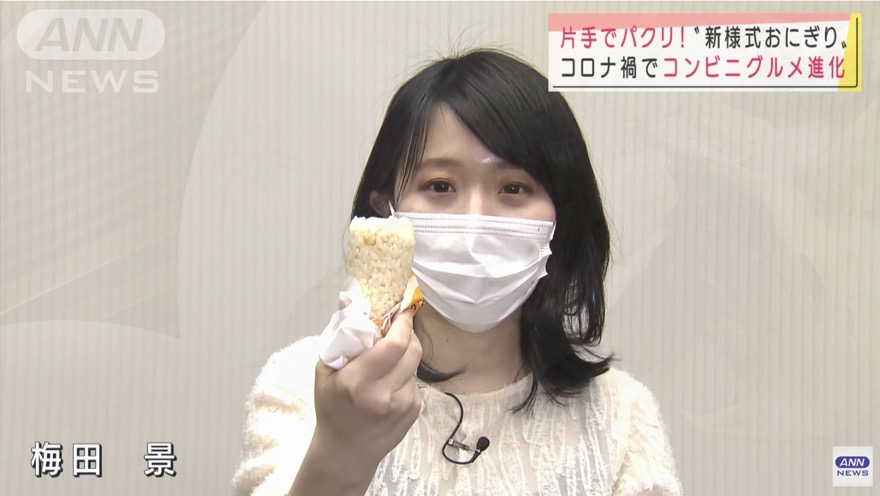 'Stick' rice balls among new Covid-era goods
ANNnewsCH - Mar 26
Lawson has announced new products for the spring-summer season that have been adapted to the new coronavirus lifestyle.