Japanese fried chicken enters period of Warring States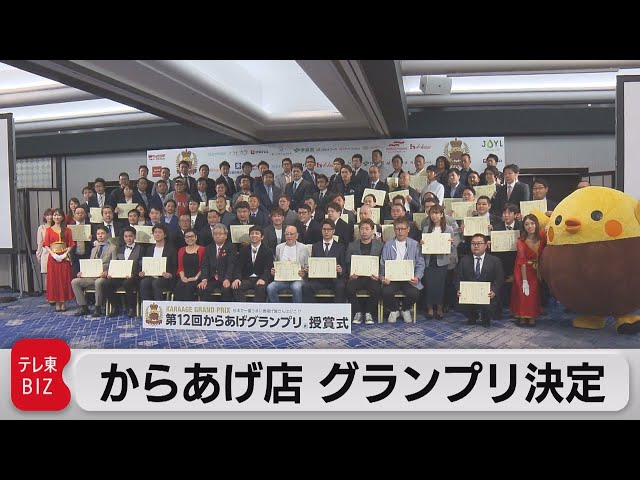 JN - Japanese fried chicken, or "Karaage," is in a period of Warring States, with a bunch of new stores opening nationwide, including 678 just last year!
The "Karaage Grand Prix" was held on April 15th to decide the most delicious Karaage restaurants in Japan.
A fierce battle emerged in the East Japan division, with the highest gold award going to "Nakatsu Karaage Kei" in Shinagawa, Tokyo, whose Karaage is made by soaking domestic young chickens in a secret garlic soy sauce with plenty of apples apples for 36 hours, and then deep-fried to make it juicy and mellow.
Japanese
---
Vegan Wagyu beef? Scientists in Japan 3D-print it
Reuters - Oct 10
Wagyu beef could soon have a vegan alternative thanks to scientists at Japan's Osaka University who have been 3D-printing this lab-grown meat.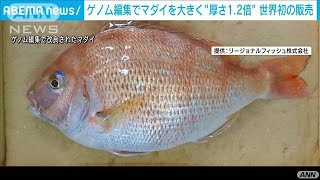 Gene-edited sea bream set for sale in Japan
thefishsite.com - Sep 23
A startup that has edited the genes of red sea bream so that they produce a thicker fillet has announced plans to start selling the fish in Japan.
Japanese Puffer Fish Farm - Amazing FUGU Fish Farming in Japan
Noal Farm - Sep 20
The highly toxic puffer fish, or fugu, is the most dangerous meal you can have in Japan. In Japan, eating poisonous puffer fish (fugu) has been likened to thrill-seeking but have a non-toxic farmed version catch on.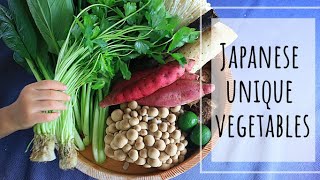 18 unique vegetables you may not find outside of Japan
Miwa's Japanese Cooking - Sep 19
Vegetable in Japan are sometimes very unique. Each season we have different type of vegetables in Japan. I hope this video will motivate you to try new vegetables you never tried before.
Vending machine offers edible insects
NHK - Sep 16
Foods with insect extracts and edible insects are being sold in vending machines across Japan.